Walmart Distribution Center: The distribution center site in Hale County now spans 1 million square feet and contains 20 miles of conveyor belts. The Walmart Distribution Center was built after a group of local business people traveled to Bentonville, Arkansas, which is known as the birthplace of Walmart, and personally convinced founder Sam Walton on the Plainview community as a growing and proactive place to do business. The land for the distribution center was donated after the Plainview community raised the funds.
Panhandle Popcorn Company: A staple in the Panhandle for over 60 years, Panhandle Popcorn was founded by the Glen A. Beard family after they moved to Plainview, Texas, in 1942. For nearly 15 years, the company worked with local farmers to grow and process special hybrids of popcorn before they changed the name to Panhandle Popcorn Company in 1956. Glen and his son Allen expanded the business from one type of popcorn to an entire line of gourmet popcorn, including Buttery Flavored, Cheddar Cheese, and Caramel popcorn as well as popcorn supplies and concession equipment. Owned today by Jim Mock, you can stop by if you find yourself on Interstate 27, or you can find Panhandle Popcorn in a number of supermarkets across West Texas.
Other Local Industries Include:
CHS, Inc.
Plainview Bio-Energy, a division of White Energy
Pioneer Seed
Gebo's Distribution Center
For more information, look at Plainview Business Park Trifold.
Azteca Milling: A lot of farming happens on the South Plains, and perhaps this is why Azteca Milling is the largest corn milling operation of its kind in the world. They produce over 50 different kinds of corn masa, which is in turn used in the production of corn tortillas, tostada and taco shells, tortilla chips, and tamales.
Casa Rica Tortillas: Casa Rica takes pride in making authentic, home-style tortillas. They still practice the ancient Aztec art of making nixtamal corn tortillas as it yields the healthiest, tastiest tortillas. Started in 1985 by the Longoria and Musquiz families, the demand for tortillas quickly grew, and in 1996, Casa Rica moved into their current location in Plainview on Interstate 27, where they continue to serve the West Texas community. Their products can be found in local Walmarts, United Supermarkets, Thriftway, Albertsons, and more.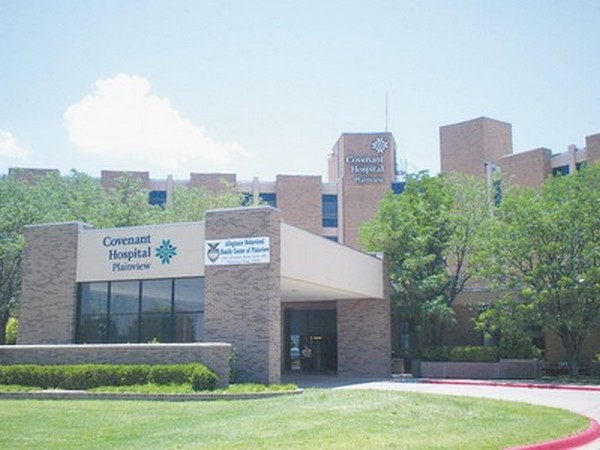 Azteca Milling
Wal-Mart Distribution Center
Panhandle Popcorn
Casa Rica Tortillas
Plainview Bio-Energy, a division of White Energy
Golden Spread Electric Co-op – Antelope Station
Larson International
Martin Enterprises
Pioneer Seed
Plainview Farm Chemical