Plainview, Texas: population 20,717; opportunities are limitless. Less than an hour from Lubbock and just over an hour from Amarillo, Plainview, Texas, sits in a location that makes it perfect for businesses and families alike. With inexpensive gas and electric rates, a supportive and competitive business climate, and low taxes, Plainview is a city that values community life. The Plainview Economic Development Corporation serves to inform and assist people who are considering moving to an advantageous area or starting a business in a place fit for growth. Whether you are looking for a location where the industry is booming, the cost of living is low, and the community is second to none, you will love the Plainview/Hale County area. There is truly something for everyone in Plainview/Hale County.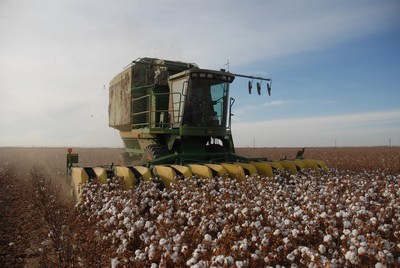 The Plainview/Hale County area is growing rapidly. While the area is small enough to keep the community-centered feel, it is also home to several colleges and universities, exceptional healthcare, over 50 churches, and high quality public schools. Excellent location, low cost of living, and inexpensive energy make Plainview the ideal place for your business and industry expansion.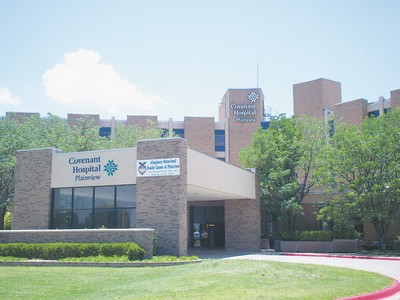 There are many industries & employers, incentives such as the Texas Capital Fund, location and accessibility perks, and realtors in Plainview/Hale County. For almost everything you could wish to know about expanding your industry or starting your industry in the area, click here!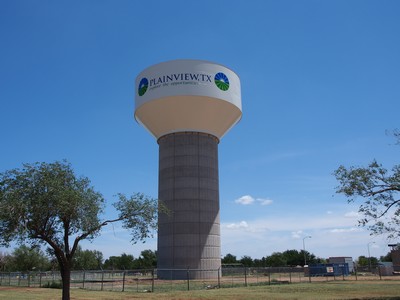 Plainview, Texas, is a wonderful place to live and the prime place to start or grow your business. With low taxes, a low unemployment rate, and low utility rates, the Plainview/Hale County area is home to over 36,000 people. We are a place that values community life and family interaction. Click here to learn more about our community.
Plainview Hale County Economic Development Corporation's investment in Wayland's NexGen SPARK...